Cash register software for spas and wellness salons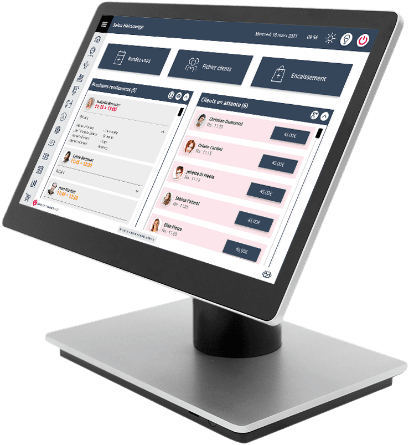 Merlin, the specialized software for spas
The NF525 certification gives you the guarantee to perform quality services and to secure your spa data and that of your customers in full compliance with the law that came into force in 2018.
Discover some of the features available in our Merlin software: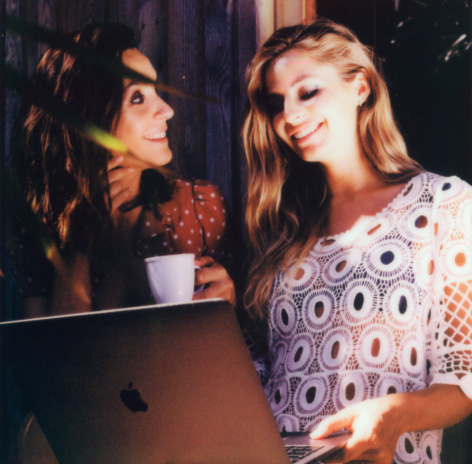 Discover Merlin for free and without obligation
Merlin is a powerful solution with this tool, you will save time and you will be able to concentrate on the essential. Merlin adapts to your business and helps you in your organisation. We offer you a free demonstration by contacting our customer service here!
In addition to the Merlin service, Ikosoft offers Merlin Air. This web solution allows you to improve your turnover through the sale of your offer, quality services or customer loyalty. This online tool has the ability to adapt to all devices: tablets, smartphones, computers, etc. Make your spa modern and dynamic with Ikosoft solutions. Powerful and easy to use, the Merlin Air solution allows you to generate your data in real time and offers your clients the possibility to make appointments online even when your massage salon or spa is closed. A true professional tool, Merlin Air will help you manage your business and analyse key data in order to optimise your various services and your customer service.
Certification for spa cash registers
The Merlin solution complies with the law of 1 January 2018, which was decided in order to combat VAT (value added tax) fraud. The different cash register software on the market, for all sectors, must comply with the imposed regulations. Software publishers are therefore obliged to issue their customers with a certification that complies with these legal standards. With this in mind, Merlin's digital solution offers you NF525 certification in accordance with the law in force. Choosing Merlin and its Merlin Air add-on module is a guarantee of a safe and reliable cash register software. In the event of an audit or a request from the tax authorities, Merlin offers you the possibility of freely downloading all accounting data. Transparency is possible with Merlin and Merlin Air solutions.
Learn more about our IT solutions for spa, massage
The Merlin solution is a powerful and efficient ally for the activity of your institute and spa. It adapts to your needs and to your customers. Ikosoft offers you the possibility to test its complete cash register software. Merlin is much more than a simple cash register software.