Cash register software for hairdressers and salons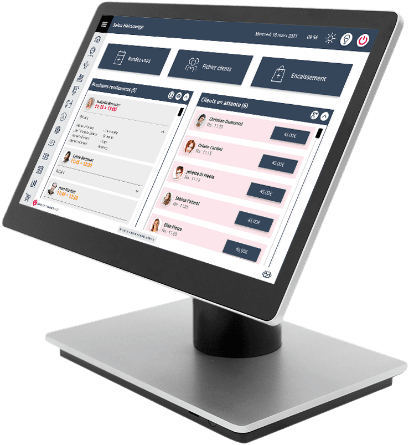 Choose Merlin, your daily ally!
The choice is never obvious. To choose a cash register software, certain criteria are essential: saving time, optimising turnover or customer service. It is on these criteria that Ikosoft has developed an intuitive cash register software, its use makes you benefit from a real and consequent saving of time. Merlin is the solution for a tactile cash register in your hairdressing salon.
Discover some of the features available in our Merlin software:
Learn more about our complete NF525 certified solution, Merlin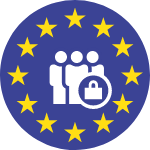 Merlin is a professional software, to help you we offer you a free demonstration by contacting our customer service here! Trust the most used software in hairdressing salons and benefit from a tool adapted to your profession! In order to adapt to all your needs, Ikosoft has also designed Merlin Air. Merlin Air is our online solution that adapts to all media and screens (Ipad, Iphone, etc.). Discover a fun, modern and innovative tool to optimise your turnover, manage your stocks and services or offer a loyalty programme to your customers. Merlin Air simplifies the management of your salon, helps you analyse your information and process accounting documents to save you time!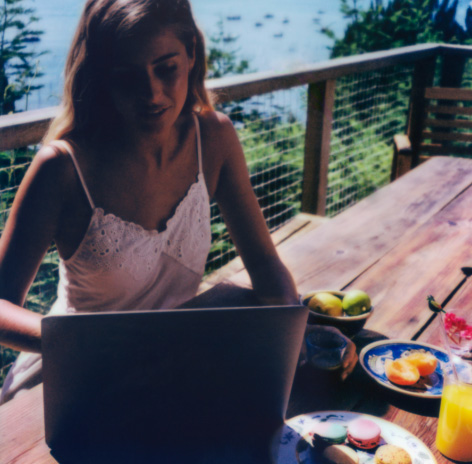 Requirements for hairdressing cash registers
Merlin is one of the best cash register software. Thanks to its NF525 certification, the data delivered by this management software for hair salons, allows you to perform quality services while having a detailed follow-up. Also this certification secures the data of your hair salon and those of your customers.
Merlin complies with the requirements of the NF Logiciel de Gestion d'Encaissement mark.
This software, easy to use, will allow you to effectively manage your data, the stock of your products (thanks in particular to the barcode reader which will simplify your task), the management of your sales, your services, your customers or the diary of your employees, etc. But above all, it will enhance the transparency of your accounting. Indeed, all versions of Merlin comply with legislative requirements. Certified NF525, your accounting data is automatically processed, recorded and downloadable. Thus, in the event of a tax audit or any request from the tax authorities, we will have no worries thanks to this certification.
FIND OUT MORE
Merlin is also perfectly suited for any spa, tanning centre, UV centre, massage parlour, nail salon, cryotherapy centre. Merlin Air Esthétique is a cheap cash register software for beauty salons.