Cash register software for beauticians, beauty salons and beauty centres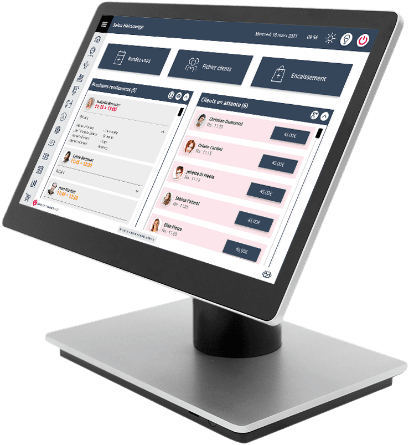 In beauty salons, services, treatments, sales of professional products and appointment taking multiply throughout the day. These activities require optimal organisation from all your teams. There are many cash register software packages to choose from and this is a crucial choice that many of you have to make. Merlin is the solution already adopted by many beauty professionals.
The many features of our Merlin software will ensure a detailed follow-up of your activity, your accounting data and your customer files :
Cash management (editing of receipts, modification of invoices until the end of the collection process, etc.)
Management of customer files(

visit history, full contact details, customer preferences, data sheets etc.)

Employee management

(planning, salaires, objectifs etc.)

Loyalty management(

dematerialised cards, choice of benefits)

Marketing management

(courriers, emails, sms, couponing)

Stock management(

avoid stock-outs, optimise your cash flow, easy product search, order management)

Appointment management

(detection of off-peak hours, no-show statistics, appointment confirmation by sms, internet appointment booking etc.)

Resource management (type, occupation, optimisation of staff time)

Managing your business(

dashboards, monitoring of key indicators, customisable alerts etc.)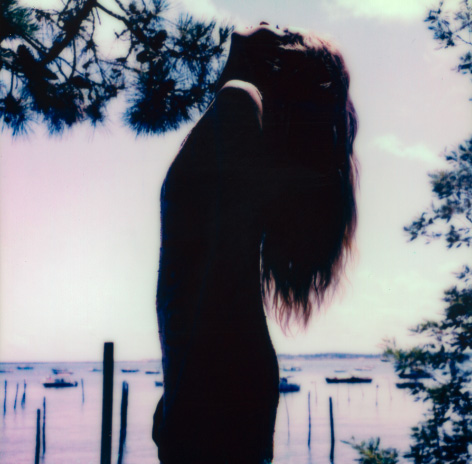 Adopt the ideal solution for the management of your beauty salon
Merlin Esthétique is a professional software, to accompany you we propose a free demonstration by contacting our customer service here!
In order to adapt to all your needs, Ikosoft has also designed Merlin Air Esthétique. Our online solution that adapts to all media and screens (iPad, iPhone, etc.). Discover a fun, modern and innovative tool to optimise your turnover, manage your stocks and services or offer a loyalty programme to your customers. Merlin Air Esthétique simplifies the management of your salon, helps you analyse your information and process accounting documents to save you time!
NF525 certification mandatory for cash registers since 2018
No one (professional in the field of aesthetics) is supposed to ignore the law of 1 January 2018. Indeed, the new legislation requires any merchant with a cash register software (hairdressing salon, beauty salon, spa, etc.) to bring their cash register system into compliance, via the NF525 certification. This law was put into force in order to combat tax fraud, particularly VAT fraud. Thus, in an obvious concern to satisfy the law, Merlin Esthétique and Merlin Air Esthétique are certified NF525. We can thus accompany you in bringing your collection systems into compliance.
In the event of a request from the tax authorities or in the event of an audit, you can easily download all your accounting data. Merlin and Merlin Air help you to be more transparent while meeting the requirements of the law.