Staff
Smart calendar
Stock management software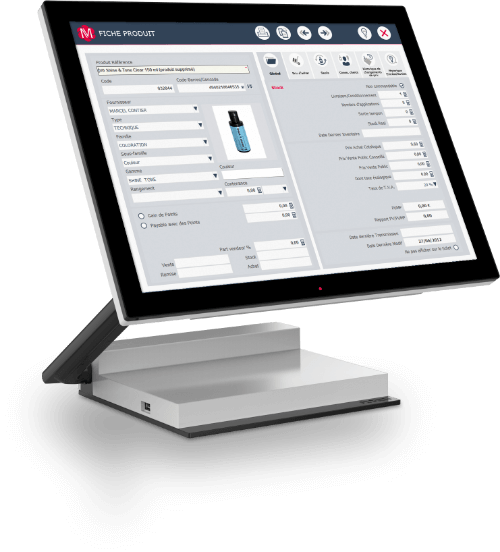 With Merlin,
No more stock-outs!
Optimize your
cash flow! Assisted management.Import your products into Merlin directly via our supplier lists.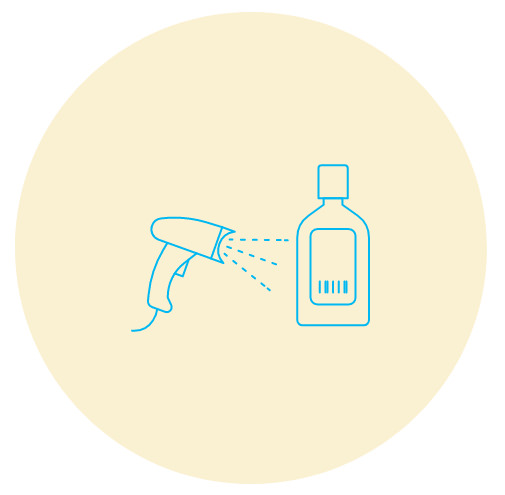 Create as many additional references
references as desired!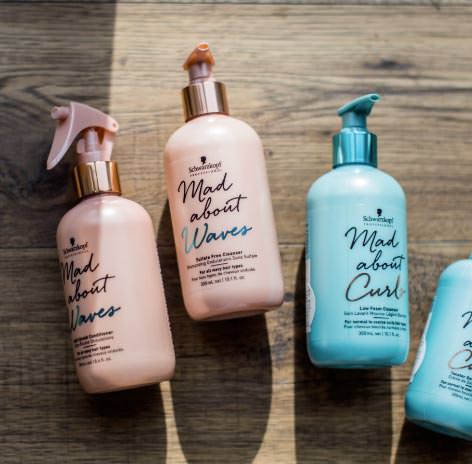 With Merlin you track the status and movement of inventory at a specific time. Your orders in progress and those delivered, your inventory… Magic!
Optimization
Value your stock based on the purchase price!