Dear customer,
We are doing our utmost to support you by maintaining the continuity of all our services;
In application of the new measures to fight the spread of the coronavirus, we are doing everything possible to support you by maintaining the continuity of all our services.
Your contacts will be working from home and the processing time for your requests may be longer.
Being fully aware of the heavy economic issue echoing these public health measures, we are now putting in place the following actions:
Your online booking page:
– If you haven't already done so, contact us to receive the procedure for deactivating your automatic appointment reminders and create absences on your employees' schedules until at least May 11. You will be able to make your schedule evolve with the situation.
– A message will be activated on the home page of the online booking platform (government measures, continue to make appointments for the recovery…)
Marketing offers valid throughout 2020:
2 SMS Campaigns offered
to all our customers (excluding the cost of the SMS)
1 mail campaign offered
to all our customers
(excluding cost of postage)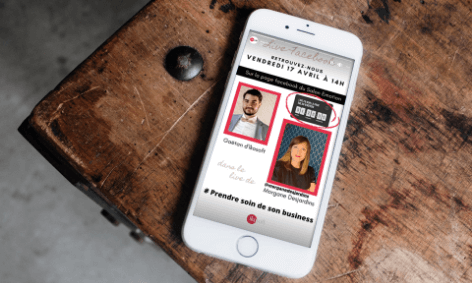 Animations :
– We are currently setting up "theme weeks" to make this period a positive new stage of improvement and learning and to increase the salon's performance as soon as it resumes.
– We are also setting up games/challenges with prizes to be won to keep in touch with you, keep us busy and above all keep smiling.
We will keep you informed in real time of the evolution of the situation, for those who have the possibility to do so we ask you to follow us on Facebook and Instagram in order to continue to receive daily information on the management of your fairs and on the continuation of the events.
To contact us, as usual: 04 42 90 07 77 or hello@ikosoft.com
Kind regards,
The Ikosoft team.