In Salon
My Satisfaction
Telephone reception software
The customer relationship is a fundamental aspect of the beauty business. A customer should not need to identify herself.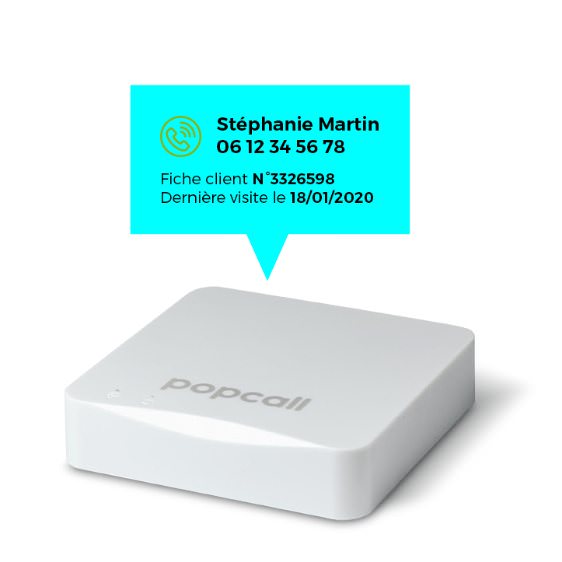 A 5-star welcome
As soon as the customer is known in your hair salon or beauty institute, after the 1st visit, a personalized welcome is offered to her. The Merlin software recognises the telephone number and identifies the client at the first ring.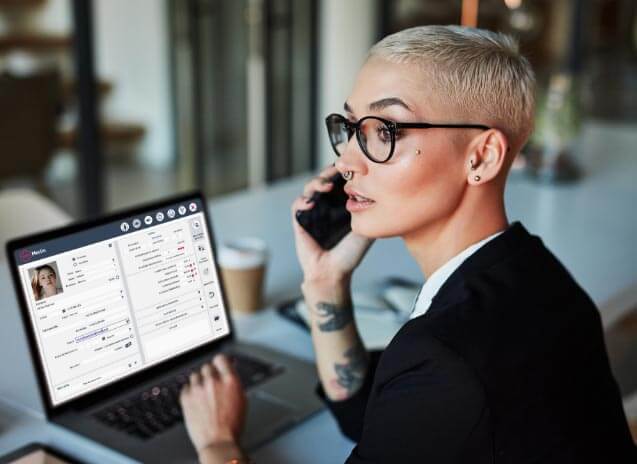 Gain de temps
At each ring you know who is calling: access your customer's file and history with one click. Anticipate her needs: services, preferred time slots, loyalty points, preferred collaborator… Simplified appointment creation. You no longer have to search for the client's record and the numbers are entered without error.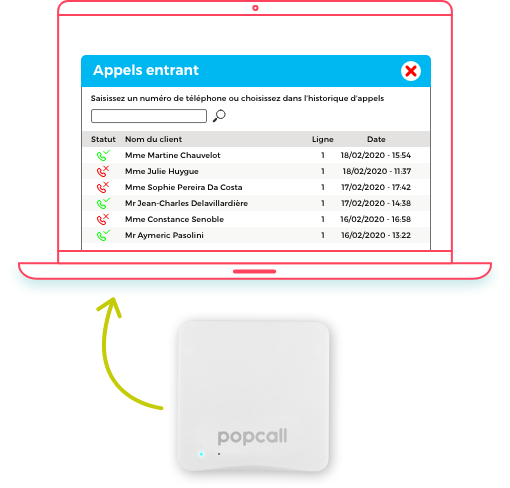 Increase your turnover
Calls when you're closed or busy?Merlin provides you with a list of missed calls. Call back customers who have tried to reach you and turn calls received during your closing hours into turnover.

Loyalty
Time saving
Premium Service
List of missed calls
Conversion of calls into turnover