Popcall
Logiciel satisfaction et avis clientèle
After each visit, your Merlin software sends a satisfaction questionnaire by sms to your customers.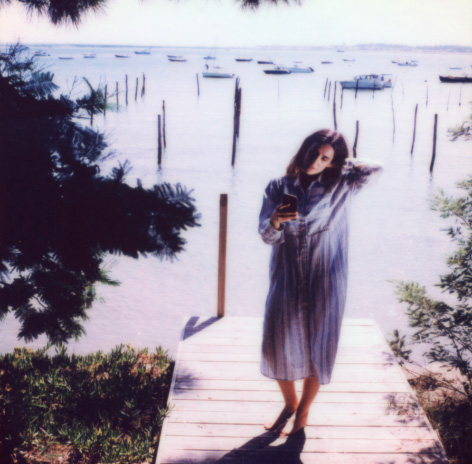 As soon as your customer's collection is complete, his ticket is sent to the "My Satisfaction" platform. After the deadline you have set, an SMS or eMail containing a link is sent to her. When the customer opens the link, the questionnaire is displayed.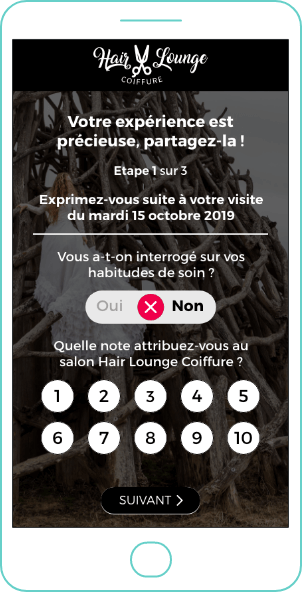 The questionnaire concerns the services she has provided and the staff member she has met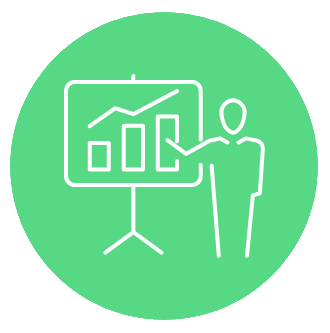 Analysis of results.The results are available on the Nomad application in the form of dashboards.
Choose to view them as figures or graphs.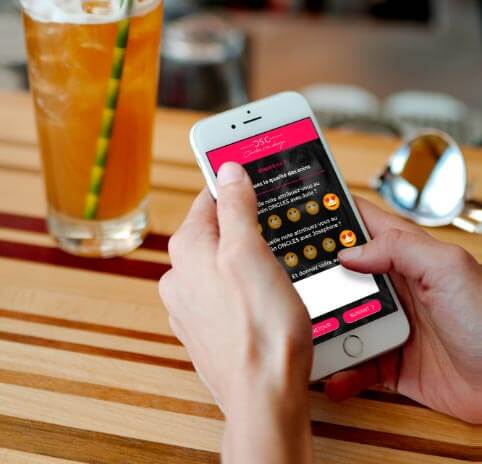 Maximum customisation for maximum performance.
Colours, photos & logo
Choice of questions
Possibility to make certain answers mandatory
Choice of time between the end of the visit and the receipt of the satisfaction survey massage by the customer
Choice of media: SMS* or eMail
Choice of message text
*Requires SMS subscription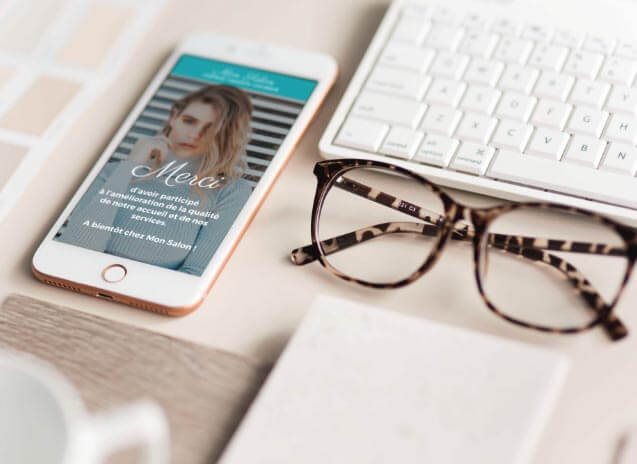 Be smart!
Each question can be about the salon, the staff, a family of services, the service performed by a staff member…

Strengthens customer relations

Improvement of the reception in the salon

Involvement of employees
Customisable settings
aStatistical parameters and analysis of results